Author's Note: I wrote this piece three years ago during a dark period in my life. Propublica picked it up when I published it on my Wordpress blog, using my experience as evidence of neglect in the court case brought against the hospital. I am publishing it here since I am shutting down my Wordpress blog and want to keep my experience alive.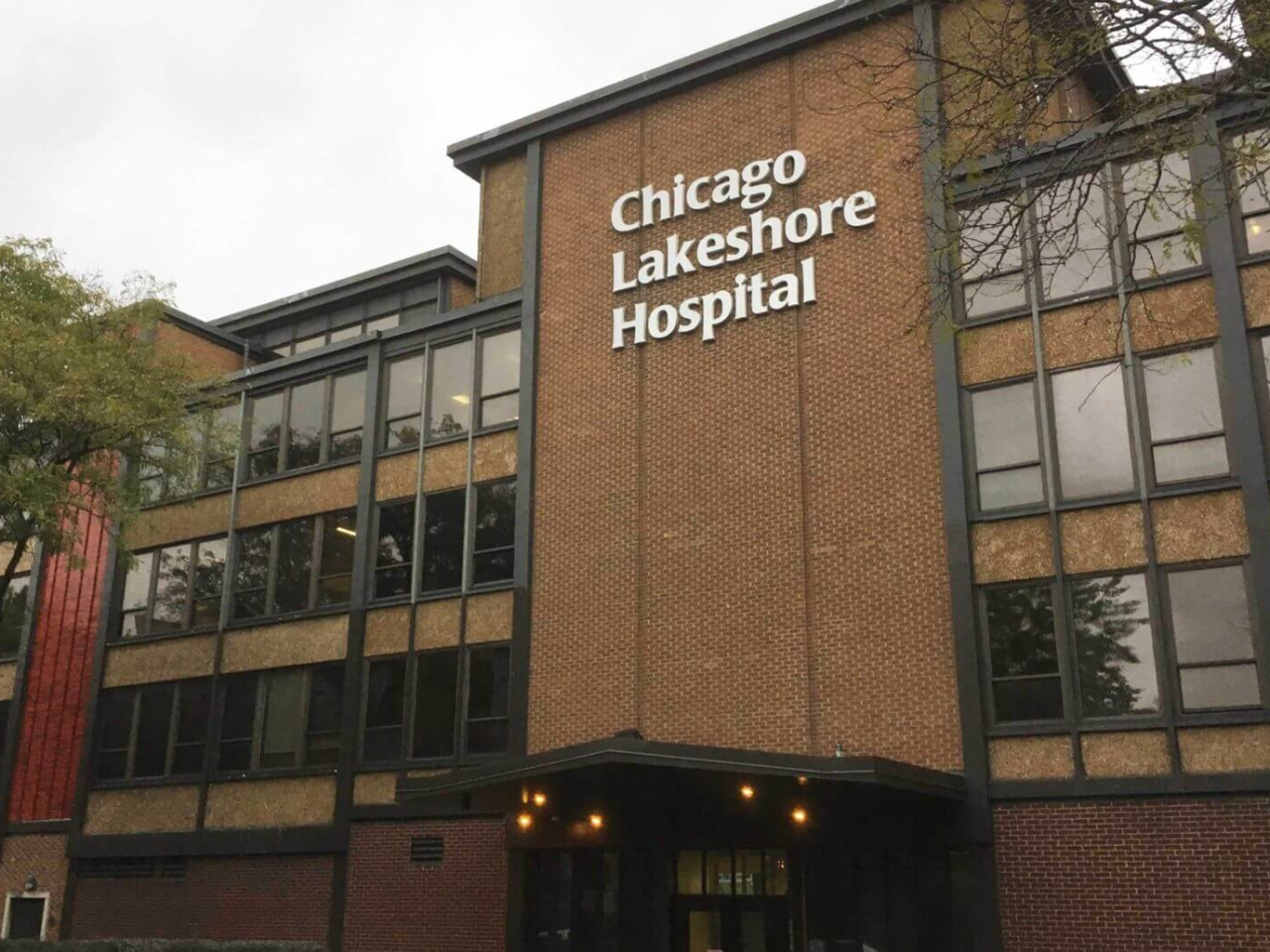 ACLU of Illinois Demands Removal of Children in DCFS Care From Troubled Chicago Hospital
More allegations of sexual abuse at Aurora Chicago Lakeshore Hospital, already under government scrutiny, have surfaced.
America is great if you're rich. Just look at Kanye West. Or the countless other celebrities that come out having a mental illness and become icons of bravery. You can have a mental illness and go to lush, private facilities dedicated to wellbeing and health.
Those of us with poor health insurance, who have to rely on underpaid, undertrained, uncaring health professionals are having the exact same treatment as our 19th-century peers.
---
Mental Health treatment in the West has improved somewhat from the 19th and early 20th centuries. Gone are Lobotomies and Water Sheeting.
Yet, the mentally ill are continual scapegoats for larger societal problems. Every time there is a mass shooting, mental illness is to blame.
This is my experience trapped in a Chicago mental hospital for five days:
Read more...