Changing Writing Apps
So my subscription to Ulysses ran out. I currently don't have the money to renew (yes, I'm a broke ass chump), so I decided to use 1Writer again.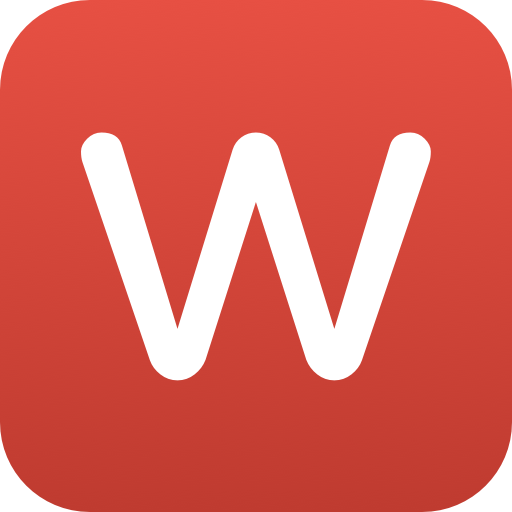 I still have to get used to it even though I used it constantly 3-4 years ago. The fact tha it's on par with Ulysses but has no subscription cost is great for me.
It also has pretty powerful URL schemes to deep link and other stuff I don't do. I might try Byword again though. It was simpler.
I kind of wish W.a had a native app to write with that's NOT WriteFreely. I've tried it and ended up with too many errors in syncing and publishing. Integrating publishing via the API in 1Writer or Byword would be amazing.
Oh well. My first post in months and it's a whine sigh. Sorry
***
Comment on Remark.as Discuss... | Or reply by email...