So I've been playing around with ChatGPT and Bing AI Chatbot. The tech world is abuzz about these AIs. Honestly, after playing with them, they suck. They provide wrong answers or no answers at all.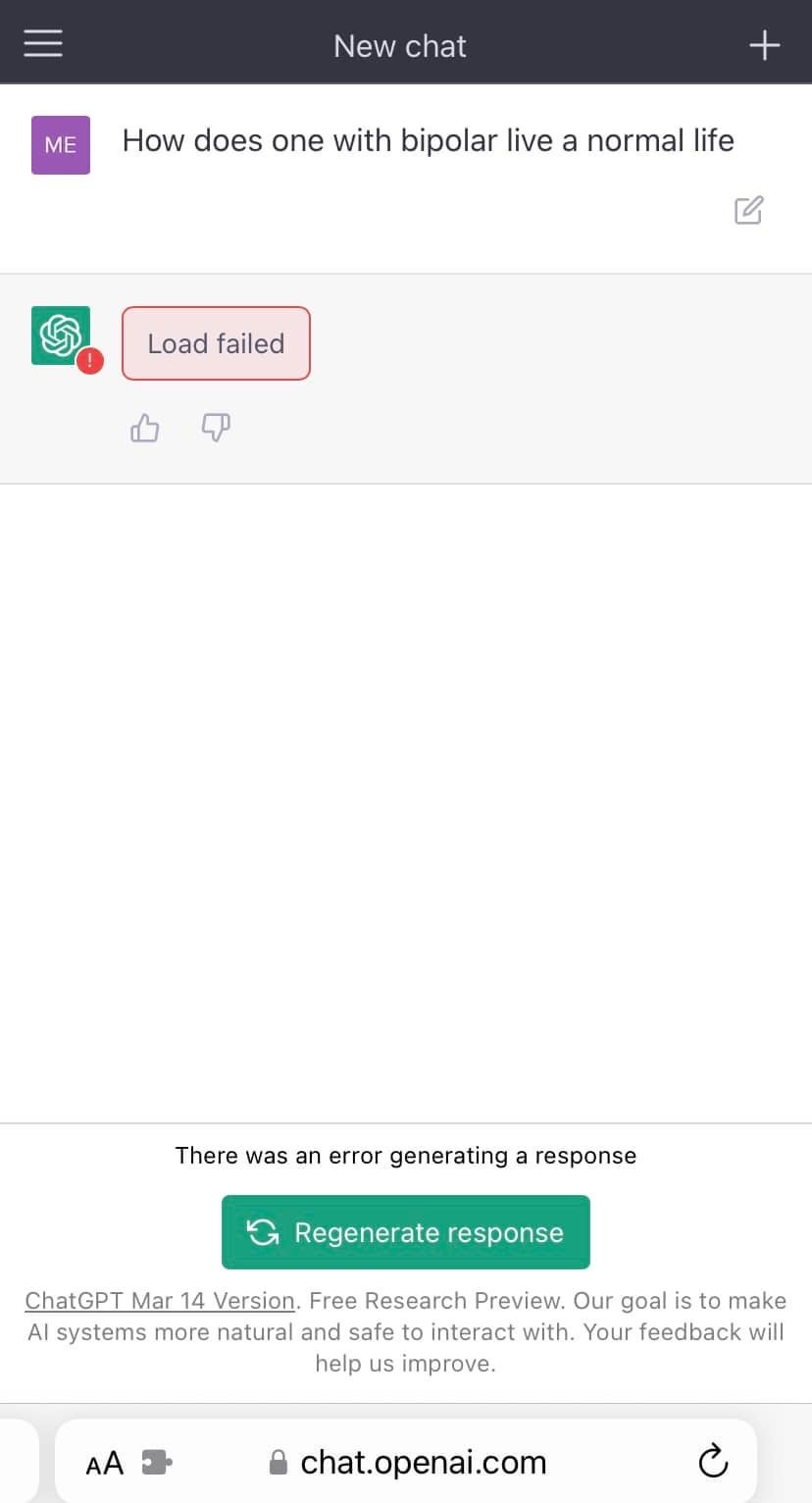 What concerns me though is that major institutions are thinking of using these AIs to write films and novels.
Writers Guild of America Considers Letting AI Write Hollywood Scripts
As a writer, this scares me. Is my passion and reason for living going to become obsolete? Will machines be writing books?
I mean, there are people already using ChatGPT to write novels that are then published on Amazon Written Books on Amazon
Read more...